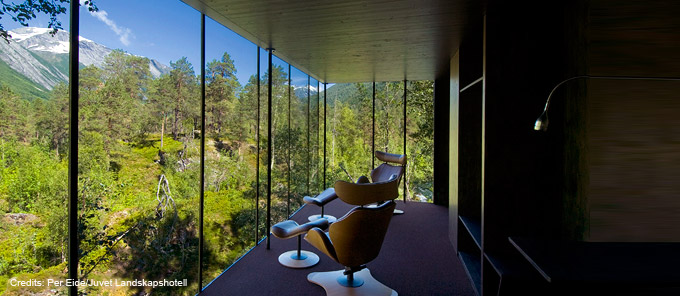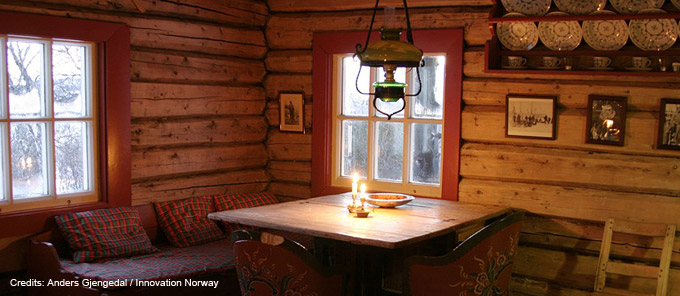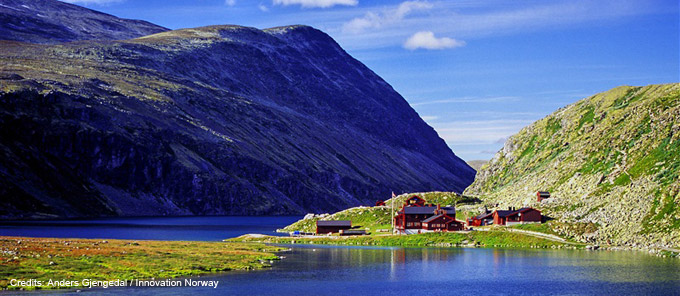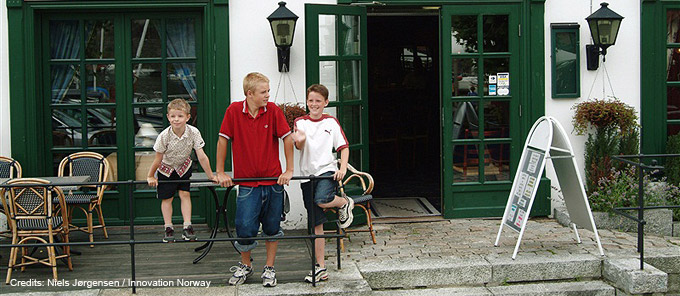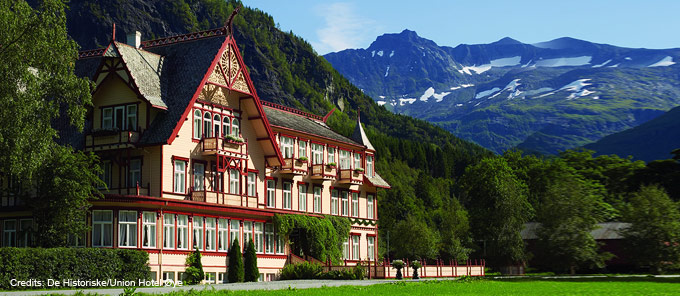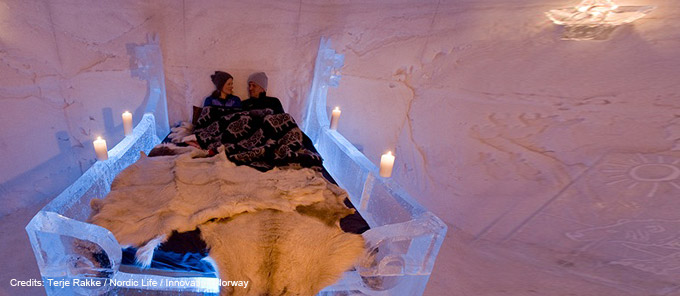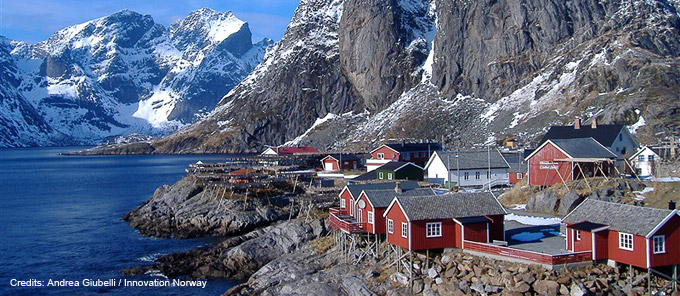 Our Partners include:

Best Western Hotels
30 hotels
30 hotels located at 25 Norwegian destinations. Best Western world wide has 4000 independently owned and operated hotels in 90 countries.

Nordic Choice Hotels
85 hotels
85 hotels, located at 45 Norwegian destinations. Nordic Choice Hotels is offering accommodation under the international brands Comfort, Quality and Clarion.

De historiske
41 hotels
41 hotels located on 21 destinations are members of De Historiske – the historic hotels & restaurants. Independently operated hotels based on local tradition and culture.

Scandic Hotels
20 hotels
20 hotels located at 10 Norwegian destinations. Scandic is operating 160 hotels in the Nordic region.

Rezidor Hotel Group
26 hotels
26 hotels located at 14 Norwegian destinations. In the Norwegian market Rezidor is offering accommodation under the international brands Radisson Blu and Park Inn.

Rica Hotels
63 hotels
63 hotels located at 45 Norwegian destinations. Rica is operating hotels in Norway and Sweden. Partner hotels in Denmark and Finland.

Thon Hotels
61 hotels
61 hotels located at 30 Norwegian destinations. Thon Hotels is offering accommodation to leisure travelers under the brands Thon Budget, Thon City and Thon Resort.
Other accommodation
Independent hotels, guest houses, hostels, pensions, cottages, apartments, camping and fishermen's cabins
BookNorway is working closely with 55 major tourist destinations and regions to provide content and bookable products from a variety of local accommodation suppliers.
| Fjord Norway | Northern Norway | Central Norway | Southern Norway | Eastern Norway |
| --- | --- | --- | --- | --- |
| | | | | |
Lowest prices - widest selection
Book online or contact us for reservations related assistance (new bookings, modifications, cancellations, etc.) Service fees may apply.
Call us +46 8 120 018 49
Weekdays 9:00am-5:00pm Central European Time (CET)
FAQ
Frequently asked questions
E-mail us
Response within one working day
Reservation support
BookNorway is co-operating with Visitnorway.com to offer a one-stop shop for travelling to and within Norway.
We know Norway
Widest selection of Norwegian travel products
Lowest prices - offering guaranteed best available rates from Norwegian travel suppliers
Reservation support - our knowledgeable support team will assist